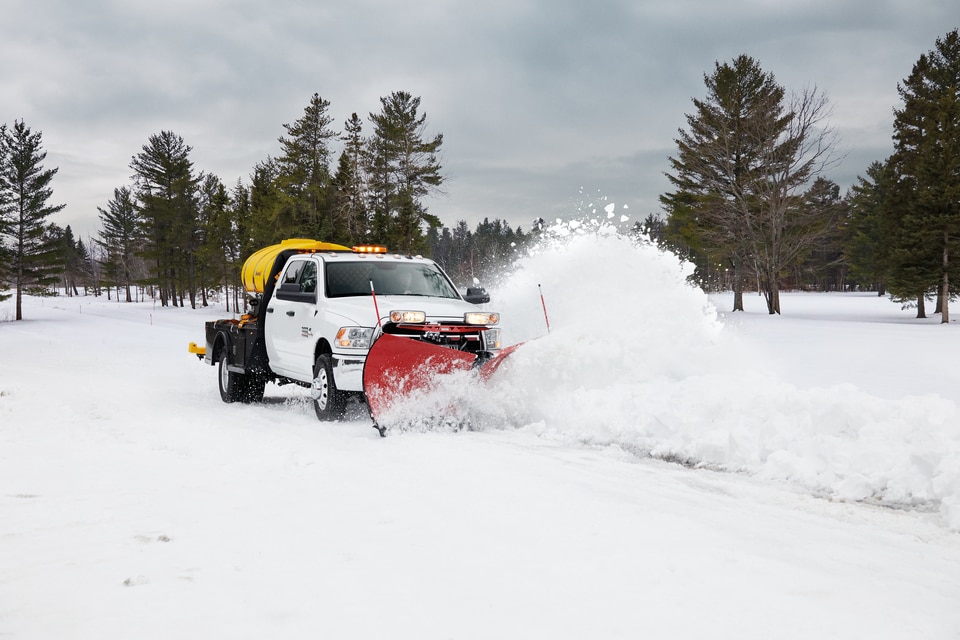 Need to create or boost your work-fleet to get your business moving? L.T. Begnal Motor Company has commercial vehicles of all models and sizes that will make an immediate impact on your business and how it interacts with the community. Check out our commercial inventory and browse our selection of commercial models to find the vehicle that meets the needs of you and your business to be on your way to commercial success!
Whether you need vehicles that can carry, stow, or tow; L.T. Begnal Motor Company is your source for vehicles that keep your company on the move and on the clock. Adding a commercial fleet is one of the best ways to increase productivity and recognition in your community.
Servicing your commercial vehicle is also a breeze thanks to our equipment and knowledgeable staff that makes it possible for us to service heavier and larger commercial vehicles. At L.T. Begnal Motor Company we're always proud to serve the drivers of New York and their businesses of all sizes. We look forward to helping your business succeed with your fleet of commercial vehicles.