See How the Ram 1500 Stacks Up to Other Trucks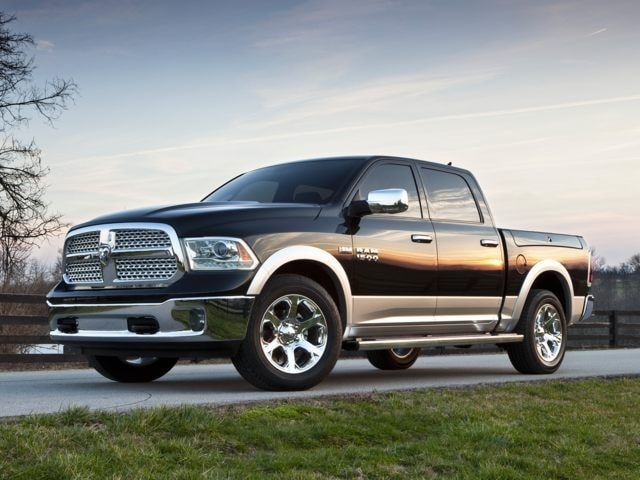 At L.T. Begnal Motor Company, we know that Kingston, NY and the surrounding area loves their trucks. Why wouldn't they? A truck is the truest versatile vehicle, great for work and play. Here in our showroom, we have plenty of them, in the form of the RAM 1500. These tough, rugged, and reliable trucks have loads of appeal everywhere, and against the competition, many advantages.
The RAM 1500 vs. the Ford F-150
With an eight-speed transmission, the RAM 1500 gives you a smooth ride, and that's not available on the F-150
You will find more horsepower on the RAM 1500 than the F-150
The RAM 1500 has a bigger gas tank, meaning 550 miles of travel on a single tank, while the F-150 only has 486 miles per tank
That also means the RAM attains more city and highway MPG than the F-150
The RAM 1500 comes with power rear windows, an underseat tray, and provides a rear area for people to sit in base models which the F-150 offers only on different cab selections
The RAM 1500 vs. the Chevrolet Silverado 1500
You will attain more city and highway MPG in the RAM 1500 than the Silverado
The RAM 1500 also has an eight-speed transmission that the Silverado doesn't have
The RAM 1500 comes in at a lower starting MSRP than the Silverado
Dashboard storage and rear heating ducts are among the features the RAM 1500 has that the Silverado does not
Those are just a few reasons why we love the RAM 1500 here at L.T. Begnal Motor Company. If you'd like to learn more about the truck, contact us online, or stop in and see us and we'd be happy to answer any questions, and arrange test drives.