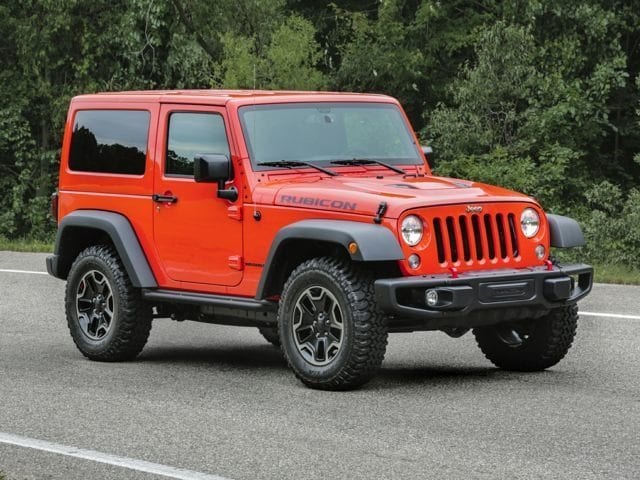 We know that the financing process can seem extensive, arduous, and extensive. There are a lot of numbers, and details, involved; if you have never been through the process before, it can seem overwhelming.
That is why our team is here to assist you with all of your automotive needs.
One of the ways we help you with the financing process is by offering a tool on our website that estimates your credit score.
read more